Telecommunications
The up-to-date cable laying equipment is used for laying the telecommunication lines, by applying the trenchless technologies
Telecommunications
Equipment of main and distributive telecommunication networks;
Equipment of telephone conduit;
Laying of the fibre-optic lines of inter-city and inter-station communications;
Reconstruction of the telecommunication networks;
Installation and testing of the cable TV network;
Laying and renovation of the signalling networks;
Installation of the video surveillance and protective signalling networks;
Site preparation for laying the cable lines.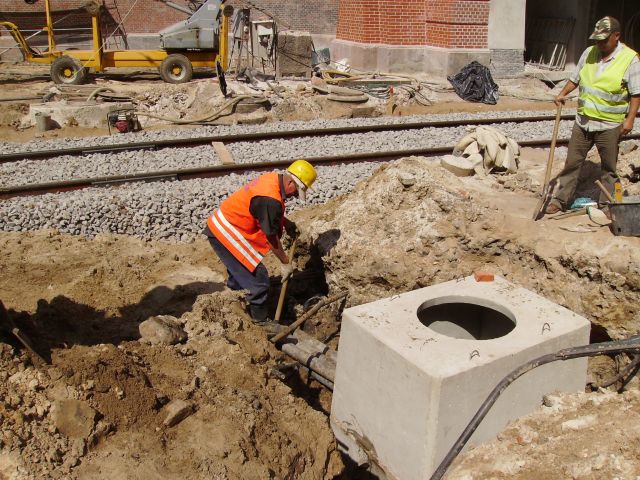 The up-to-date cable laying equipment is used for laying the telecommunication lines, by applying the trenchless technologies.
A special injection equipment is used to inject the fibre-optic cables to the high-pressure HDPE tubes.
The optical reflectometers, as well as single-mode and multi-mode fibre-optic power meters, are used to measure the parameters of the fibre-optic lines.
Restoration of coverings and creation of living environment
Questions? Contact us now